A Summer Cocktail That'll Make You Feel Like The Walking Dead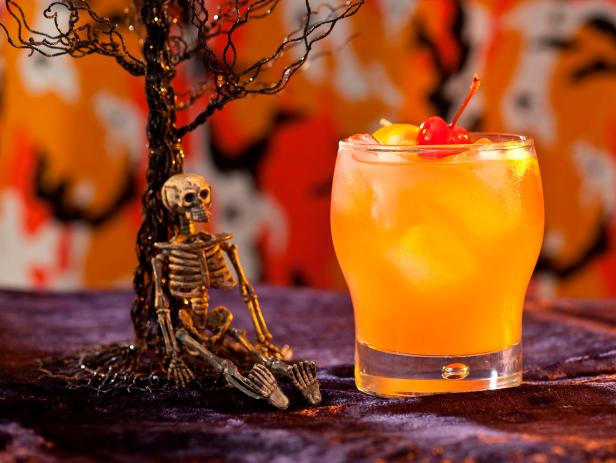 For a bartender, summer means one thing, it's tiki cocktail season. The tropical cocktails take a bit more effort to make than your standard gin and tonic, but the layered, complexly flavored, strongly boozy drinks are worth a little extra work. And there's no better place to start than the Zombie cocktail. The Zombie cocktail is made of fruit juice, liqueurs, and rum. This tropical drink by legendary Donn Beach of Don the Beachcomber restaurant kicked off the Tiki craze.
The History of the Zombie Cocktail
The Zombie Cocktail first appeared in 1934, invented by Donn Beach at his Hollywood Don the Beachcomber restaurant. It was popularized on the East coast soon afterwards at the 1939 New York World's Fair. Legend has it that he originally concocted the cocktail to help a hung-over customer get through a business meeting. The customer returned several days later to complain that he had been turned into a "zombie" for his meeting. The drink's fruity taste conceals its extremely high alcoholic content. Actually, Don the Beachcomber restaurants limit their customers to two Zombies apiece because of their potency.

Due to the popularity of the cocktail during the Tiki craze, and the fact that Beach kept his recipe secret and occasionally altered it, there are many variations of the Zombie served today. Some taste nothing like the original cocktail.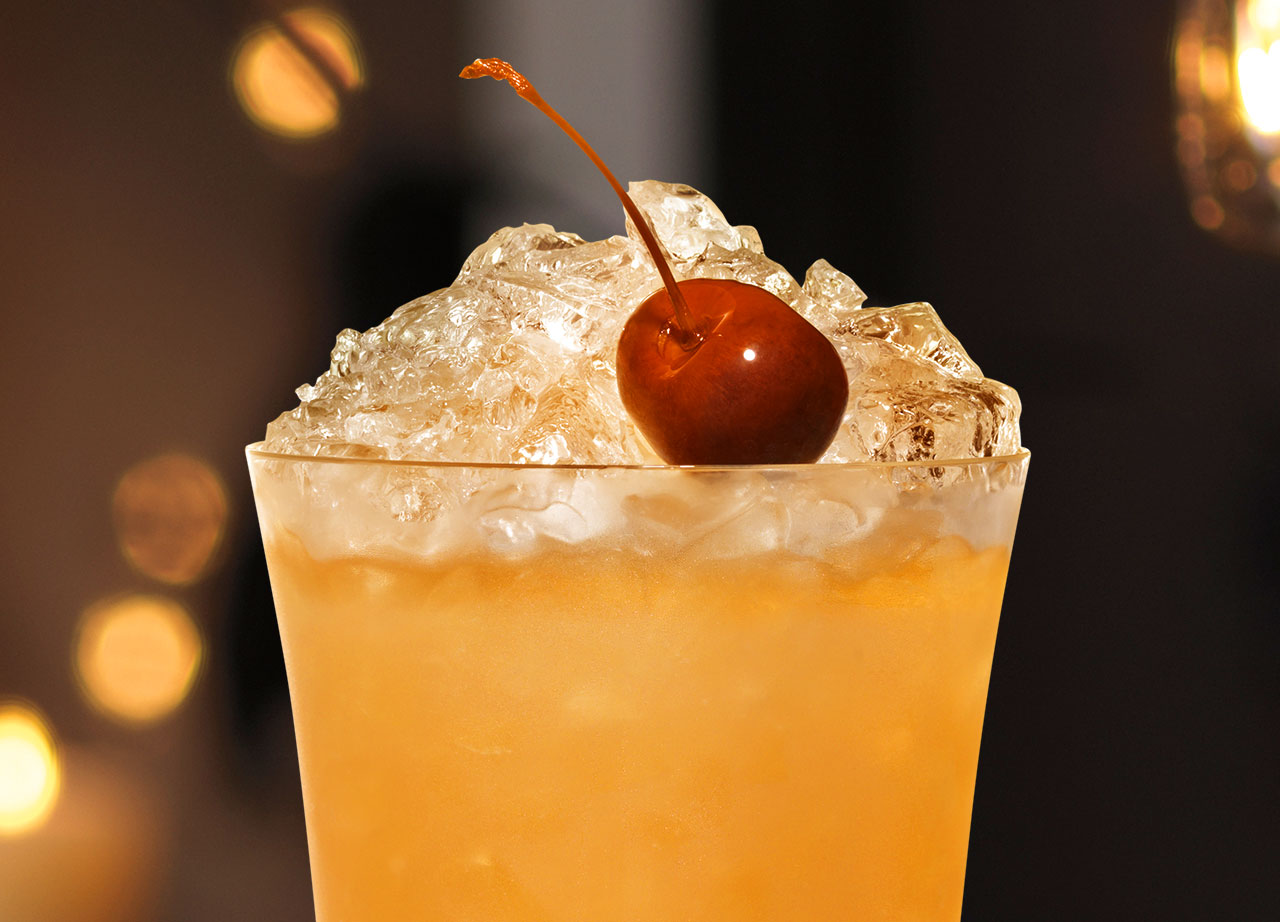 Making the Zombie Cocktail
Ingredients:
1 oz. Dark Rum
1 oz. White Rum
1/2 oz. Creme de Almond
1/2 oz. Velvet Falernum
1/4 oz. Absinthe
Fill with equal parts Grapefruit Juice and Lemon Sour
Float Bacardi 151 Rum
Cherry
Directions:
Add all ingredients into a shaker with ice and shake.
Strain into a Collins or Specialty glass.
Float Bacardi 151 Rum.
Garnish with a cherry.
About Crescent Schools
Looking for a fun and exciting career? Crescent School of Gaming and Bartending can train you for a dynamic, well-paying job in the hospitality or casino industry today.

You can be ready to bartend in just three weeks. Be around fun people and have cash in your pocket every night as a mixologist, or claim your place in the ever-growing casino gaming industry in as little as three months. Financial aid is available, if qualified. You can start one of Crescent's top-quality programs with no money down.

Crescent is an accredited bartending and table games dealer school in the United States.

Contact us:
Las Vegas: (702) 458-9910
New Orleans: (504) 822-3362
Gulfport: (228) 822-2444